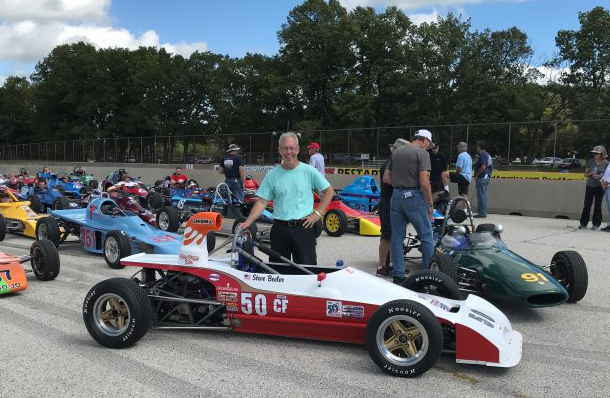 It is one thing to race a Formula Ford. Its another to have a guiding hand in organizing and running an event while doing so. In the case of Steve Beeler, he's helped put together some of the biggest FF events in North America- all to help promote FF competition and the legacy of the class.
Steve began racing Formula V in the 1970s, and spent a great deal of time in the auto industry in the years between. Our discussion ranges from his current Club Ford, a Lola T540, to the lessons learned in the 1980s automotive world.
See you next week with yet another episode!
Cheers,
JD